Teacher Journeys 2018 and Call for Co-Sponsors Next Year
On Sunday June 3, TD held its biggest annual event, Teacher Journeys, at Rikkyo University with co-sponsors Tokyo JALT. The conference was attended by about 50 people, and featured plenary talks by Dr. Christina Gkonou of the University of Essex, and Dr. Tomohisa Machida of Akita International University, along with sixteen presentations in four sessions throughout the day. Look forward to proceedings of the conference to be published in ETD in the coming months.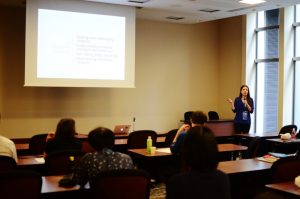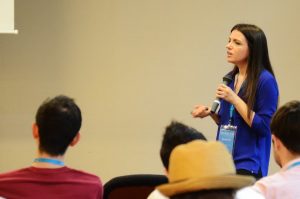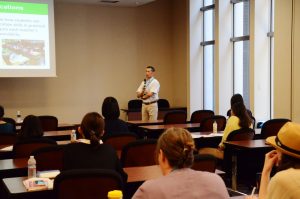 Currently we are looking for chapters to partner up with for Teacher Journeys 2019. Please get in touch with program chair Mike Ellis (maikeru.desu@gmail.com) if you'd like to bring the conference to your area next year.